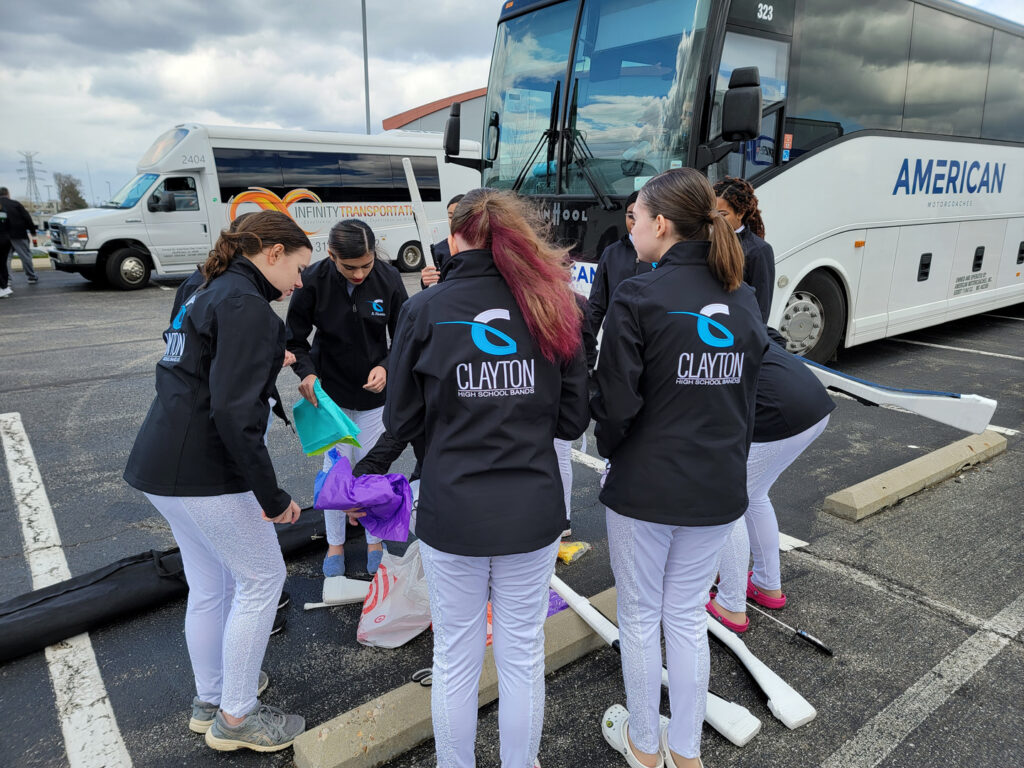 To give a gift in support of Clayton High School Bands, or to make a payment to a student's FairShare account, please click the PayPal or Venmo link on the right and follow the prompts to complete your payment.
If you're making a donation or payment in a student's name, please indicate the name of the student's account in the comments so your donation can be properly credited.
Note: PayPal charges a transaction fee of 2.9% + $0.30 per transaction.
Thank you for your support of Clayton High School Bands!
Have questions or want to learn more? Email the Clayton High School Bands program at claytonhighband@gmail.com for more information.​​​