Become a Sponsor of Clayton High School Bands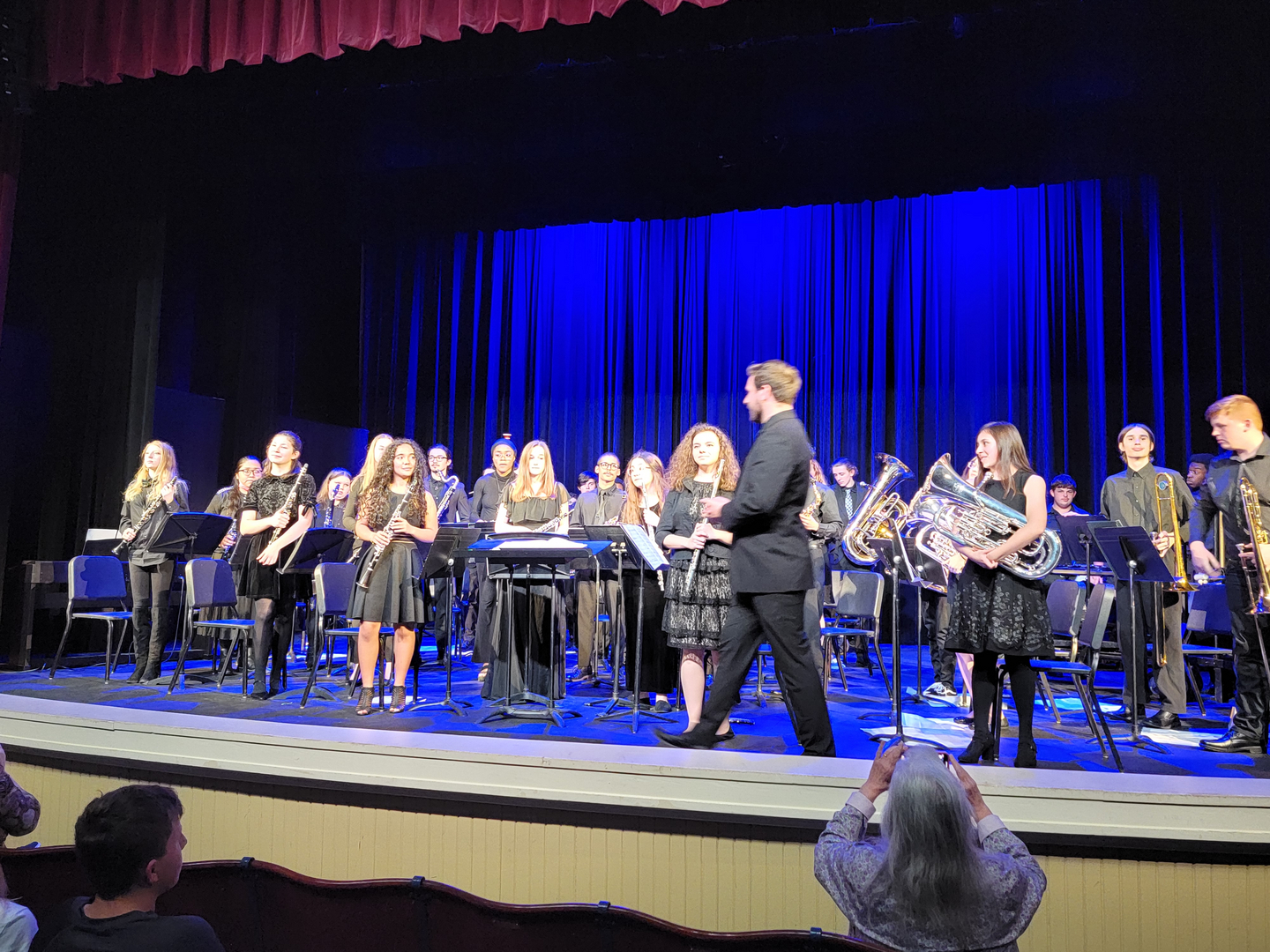 Funding provided by Johnston County Schools only provides a fraction of the funds needed to operate this high quality music education and performance program. Support from business sponsors, patrons, and community partners helps provide resources needed to educate students in music, preparing them for academic and personal success in their teen years and beyond.
Want to become a sponsor of our band program? Download and complete a form here:
Thank You to Our Generous 2023-2024 Band Sponsors & Community Partners! We appreciate your support!
Platinum Level Sponsor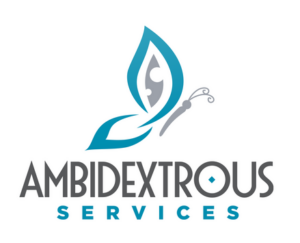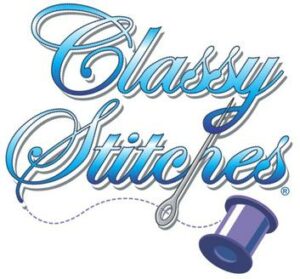 Gold Level Sponsor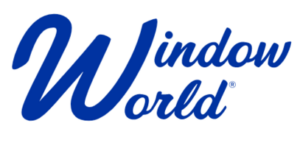 Silver Level Sponsors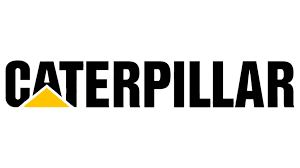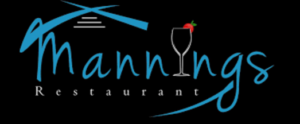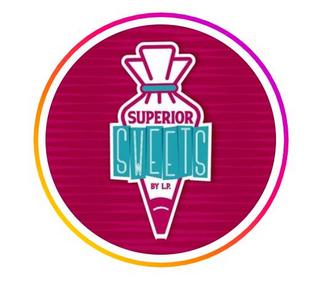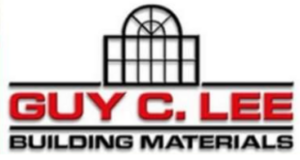 Bronze Level Sponsors
Neighborhood Academy of Music
Creative Creations Photography
Our Local Farm
Hometowne Realty Clayton, East
Eagle Storage, West Clayton
Patron Sponsors
Director Level 
The Mercer Family
Drum Major Level
Coming Soon!
Section Leader Level
Gael Palumbo