The Clayton High School Bands Percussion has two performance seasons. In the fall, the Percussion performs as part of the Clayton High School Marching Band. Percussion  plays a significant role in the band's competition marching show, establishing the beat and accentuating the mood of the music.
During the spring semester, the group becomes the Clayton High School Winter Percussion. The performance season runs from January through April, and consists of indoor competitions which include schools from across the state of North Carolina.
Winter Percussion performances involve a wide range of percussion instruments, including snare drums, bass drums, cymbals, xylophones, marimbas, vibraphones, tambourines, chimes, timpani, drum kits, and other similar instruments. Electronic instruments such as guitars and synthesizers are also used as well.
​
Auditions for the Clayton High School Marching Band and Winter Percussion seasons are open to Clayton High School students in 9th-12th grades, and for current 8th grade middle school students currently districted to Clayton High School. Auditions for Marching Band Percussion take place in the month of May, and Winter Percussion auditions in the months of November & December.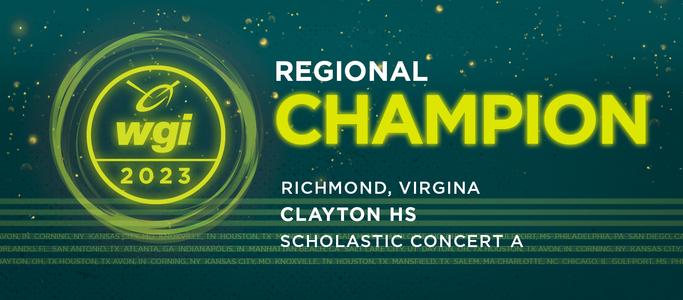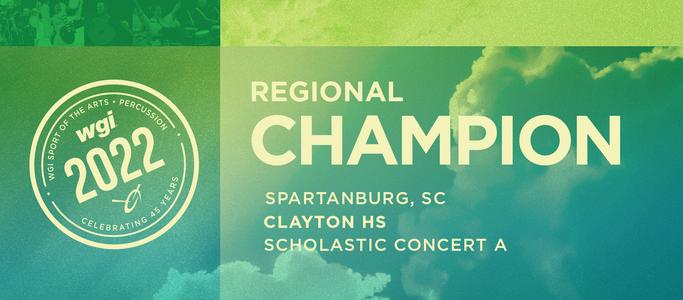 All interested are welcome - no experience is necessary! For most students, instruments can be rented from the CHS Bands at a minimal cost to cover upkeep and maintenance.
Watch our 2022 Indoor Percussion Show!
"Eastern Spiritual"
Have questions or want to learn more? Email the Clayton High School Bands program at claytonhighband@gmail.com for more information.​​​